Exhibits by MAM Exhibit Design
Children's Exhibits
Children's Exhibits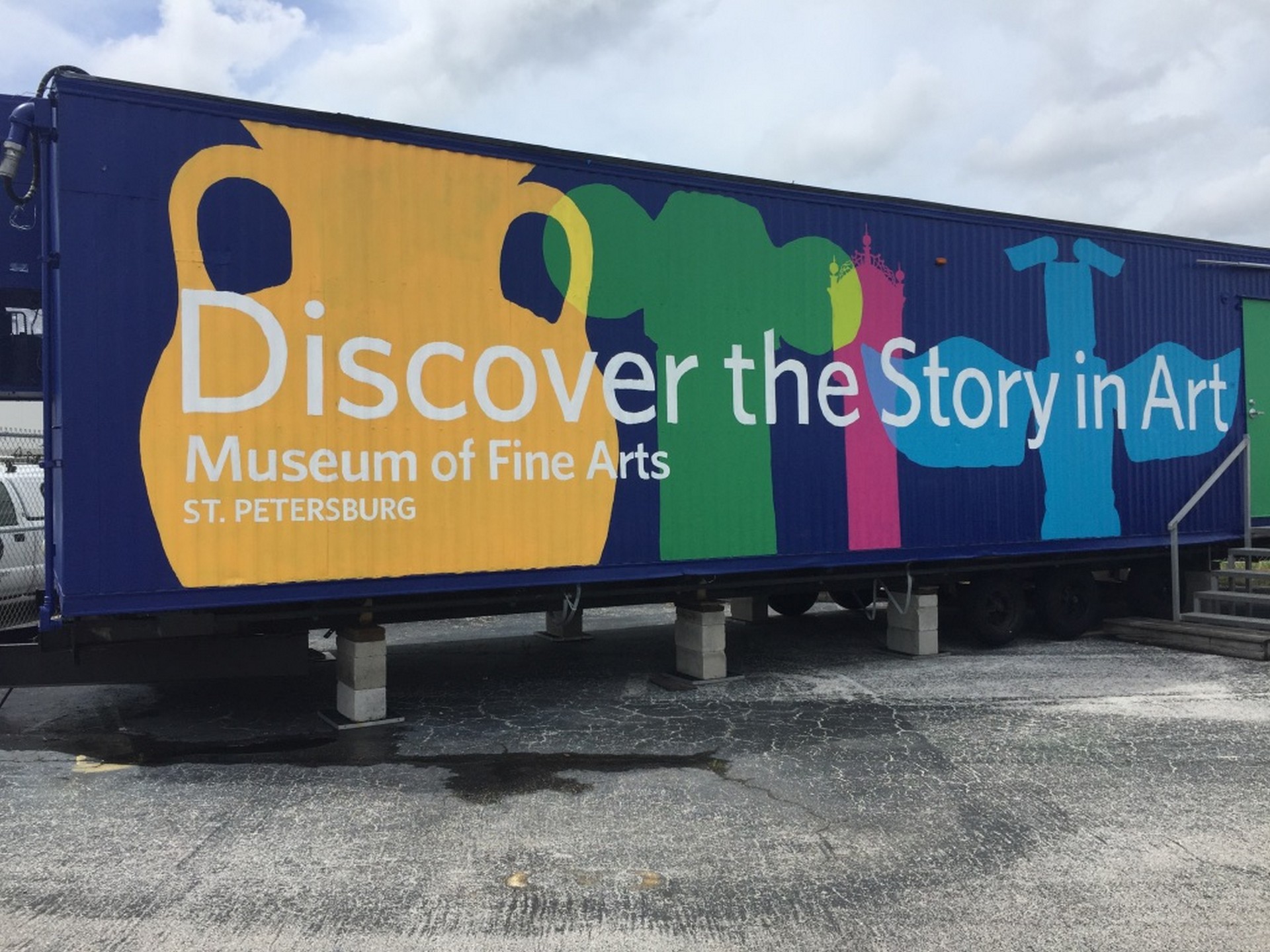 Creating engaging exhibits for curious children.
Corporate Exhibits
Corporate Exhibits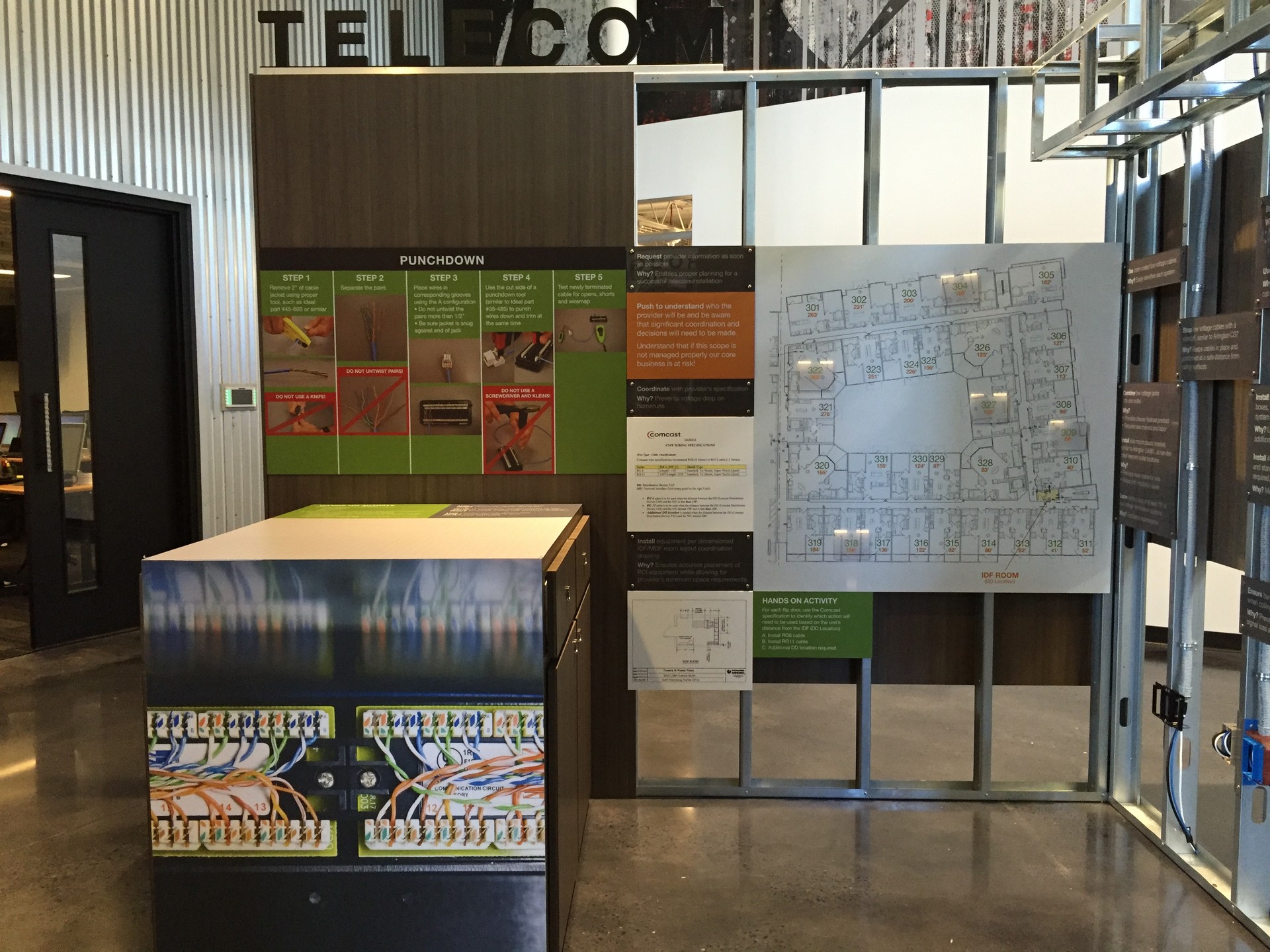 Telling your story in a way that makes it resonate with your audience.
History Exhibits
History Exhibits
Making stories of the past relevant to the present.
Art Exhibits
Art Exhibits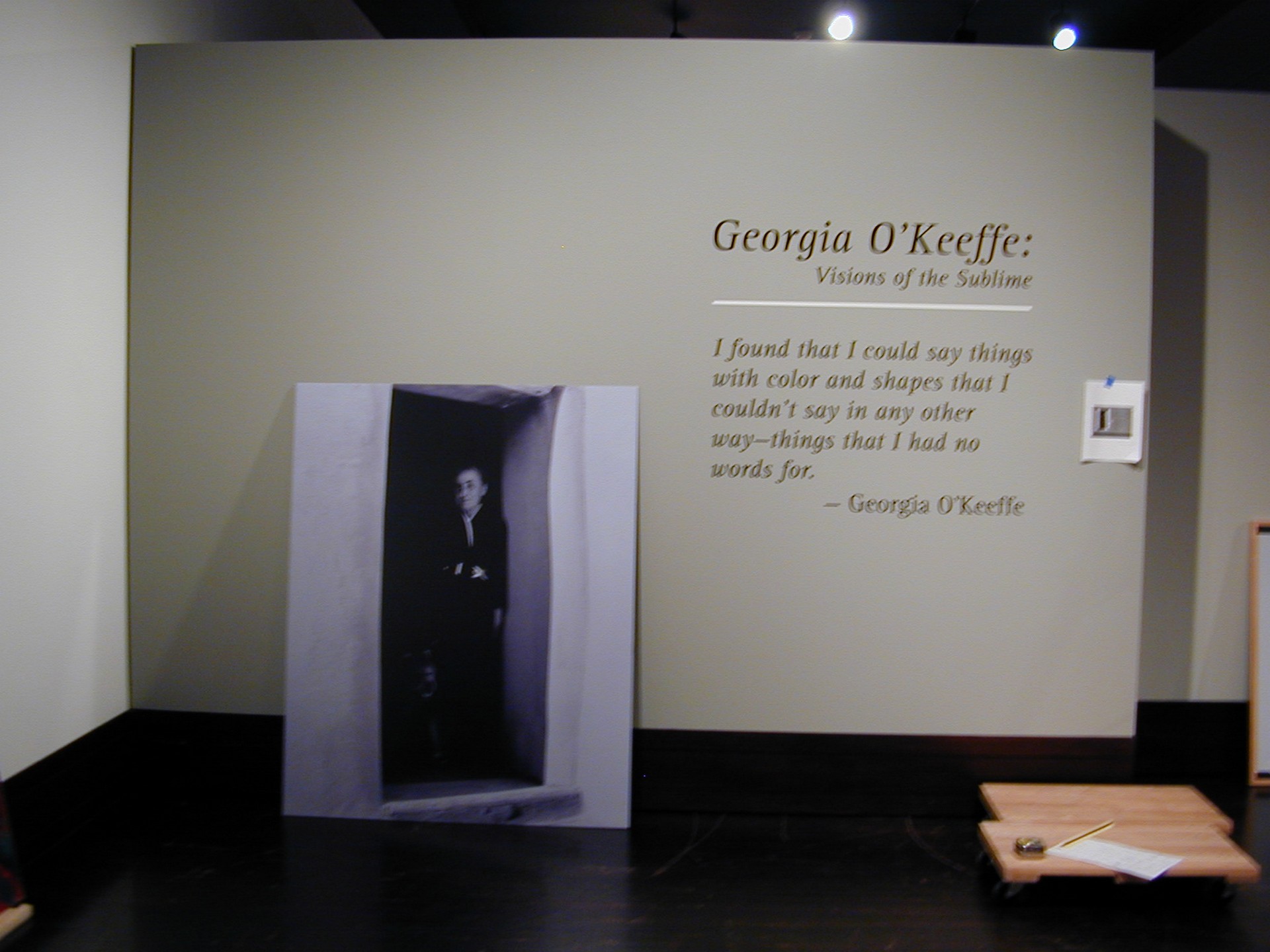 Accessible art exhibits for all ages.
Natural History Exhibits
Natural History Exhibits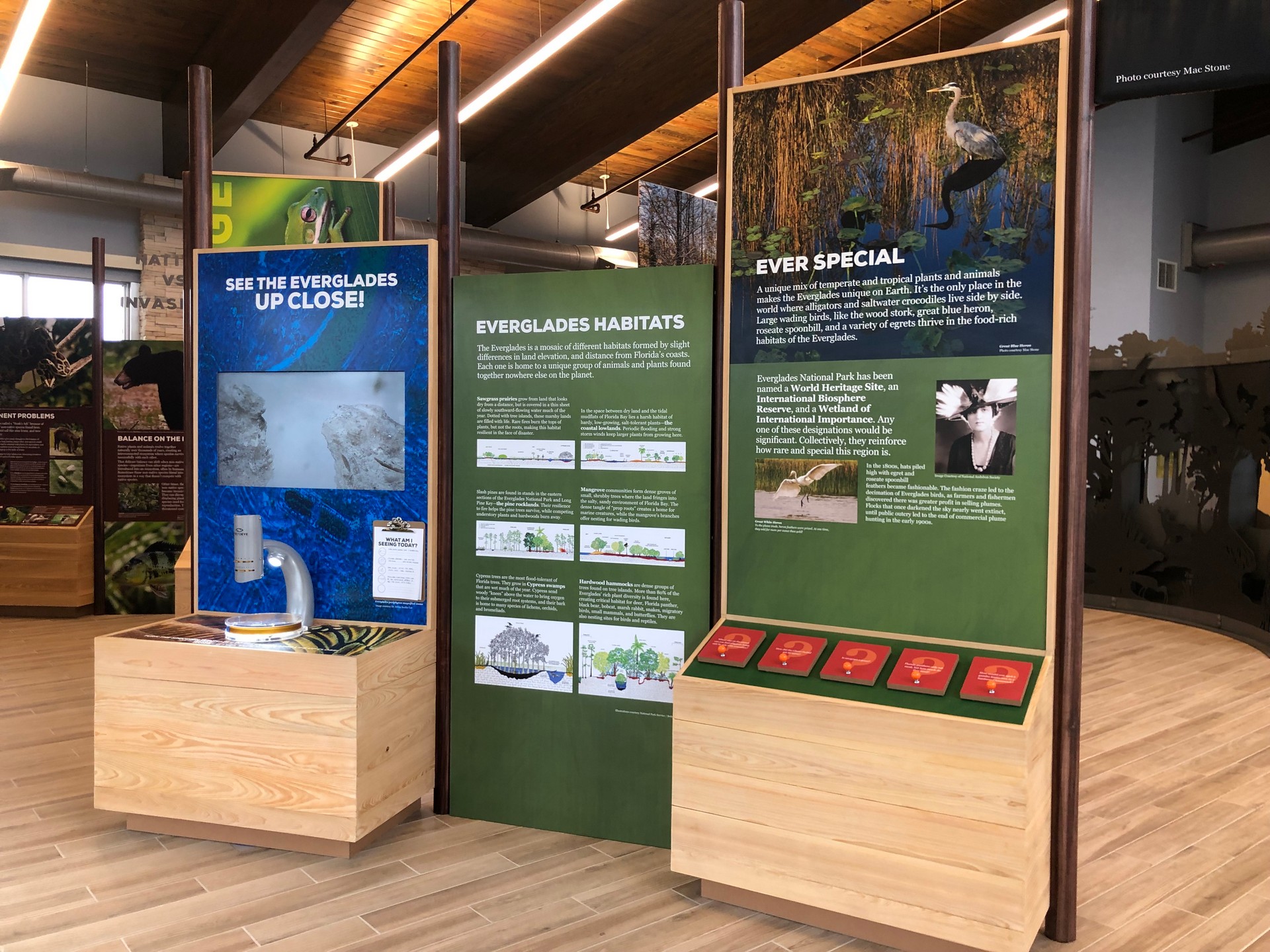 Connecting visitors to nature to develop empathy and awareness of the natural world.